Korrika O – Devoucoux – Endurance
Devoucoux
,
FOR RIDING
,
Horse
Endurance saddle with a deep seat and stirrup bars positioned further back than usual. This endurance saddle is a real technical innovation, with a deep and relatively wide seat which makes it very comfortable over long distances. Its stirrup bars are positioned further back to free up the forehand of the horse, and it has a system of mobile girthing. The absence of a skirt encourages the lowering of the legs. Registered model. Winner of the Trophée de l'Innovation at the Salon du Cheval in Paris (2002)
Color: Havana or Black
Finishing: Full calf, Full buffalo
€3.750,00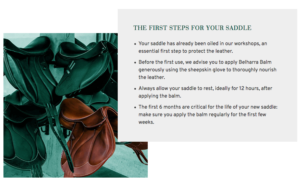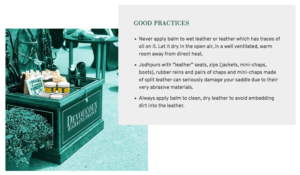 Only logged in customers who have purchased this product may leave a review.